About
 We have been working in granite since 2005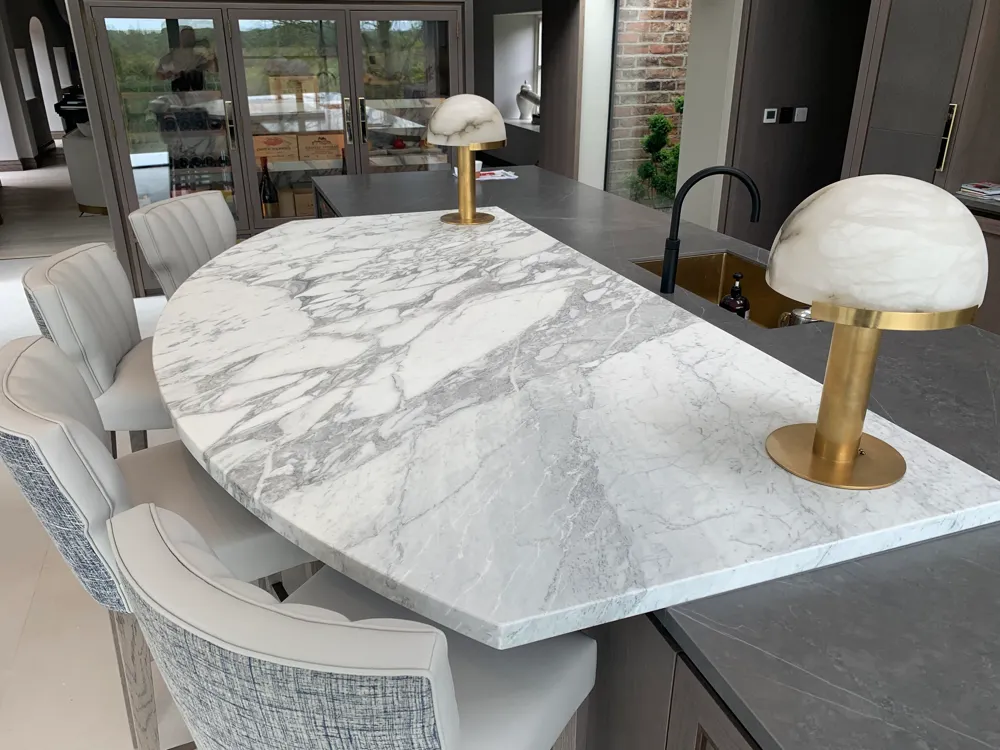 Professional and the best quality of our services, perfect measurements and a guarantee are the hallmarks of our company.
We have the most modern machinery for stone processing, which gives us unlimited possibilities of cutting, processing and finishing.
For our clients, we only import the best quality materials, and our offer will meet the expectations of all customers who value good quality and professional service.